THE PROFESSIONAL'S CHOICE
Our consultant radiologists have divided their professional activities according to their specific skills: patients can express preference on the doctor who will carry out the diagnostic investigation.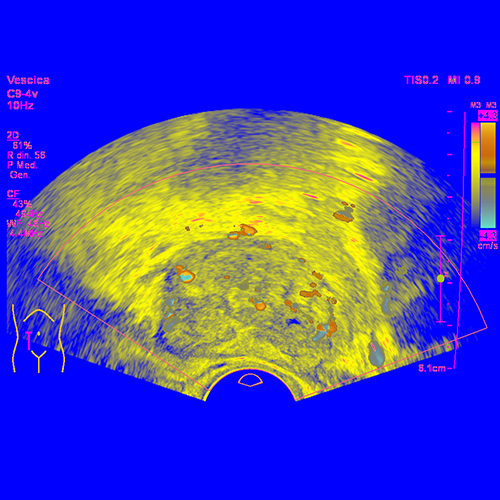 Ultrasound scanning and Color-doppler scan
Ultrasound scanning, Color-doppler scan, Elastography and Fibroscan
Book your visit!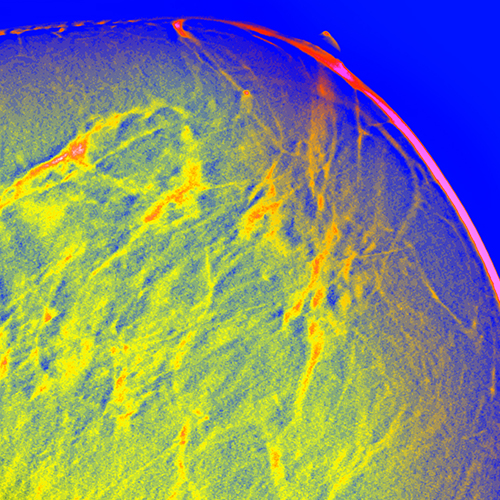 This x-ray breast screening is encouraged for both symptomatic and non-symptomatic women of age above 40 in order to prevent and detect breast cancer in early stages.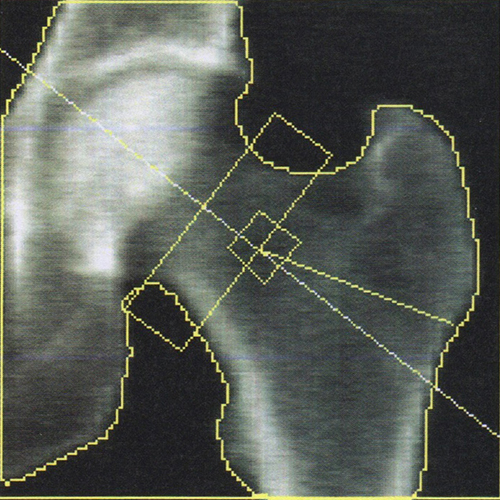 DEXA (dual energy X-ray absorptiometry) is a scanning
that is used to test bone density.
Keep your bones under control!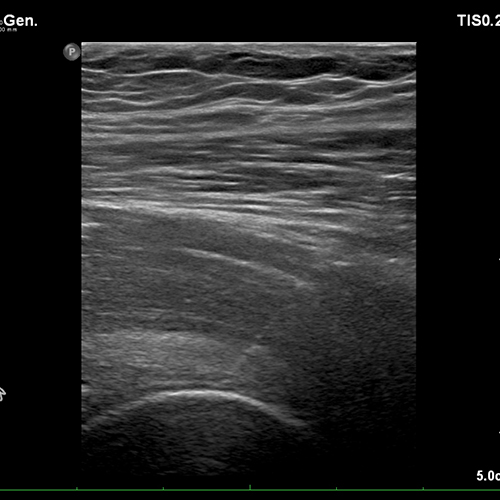 Ultrasound-guided Interventional Procedures
fine-needle aspiration cytology
Breast biopsy
Infiltrations
Ultrasound-guided percutaneous irrigation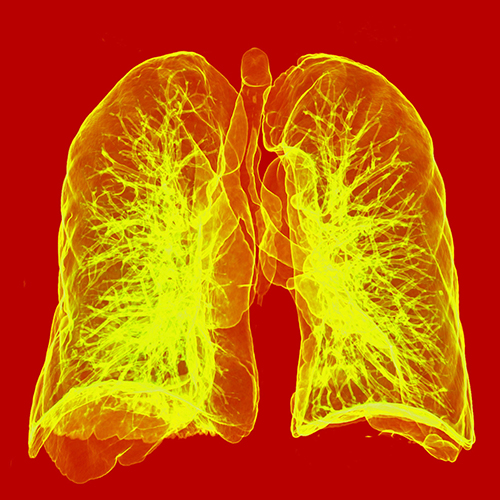 All X-ray scans
are acquired
with digital technique
(computer radiography).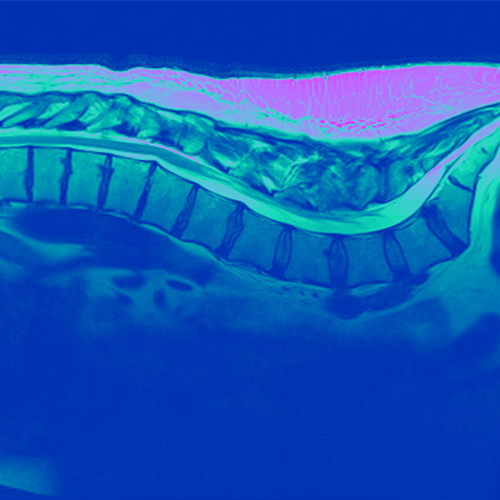 MRI (magnetic resonance imaging)
scan is a safe procedure
that uses magnetic fields
and radio waves.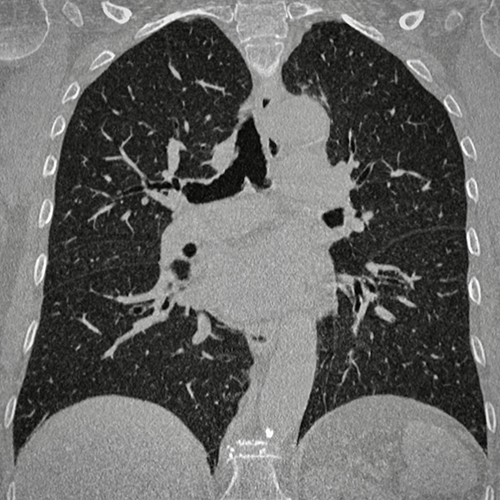 CT is a multislice spiral scan
which allows the study of body sections
with three-dimensional elaborations
and generating 3D reconstructions.